We all love them. Or at least, we've been dragged to them, moaning, wailing, gnashing our teeth, leaving ten unbroken trails of blood and fingernail remnants in the dirt. But we all know what they are…CHICK FLICKS. (Today's topic courtesy of and suggested by MrsX. Along with "Candy", I felt this would balance "Armageddon" and "The Devil" nicely. Also, we may have some repeats from "Guilty Pleasures," which ain't a bad thing…)
Chicks have been around since the dawn of time, reportedly. Leading scientists have speculated that these beings derive amusement, enjoyment, and emotional fulfillment from 2-hour photoplays of events that could totally, realistically, and without a doubt happen to any woman in the world at any time.
The Chick Flick is also a transportation device: Have you ever wanted to travel to a land where the jaws are square, the pectorals are solid, waistlines are trim, and the emotional responses of all male specimens are flawless and ideal? Well, now you can!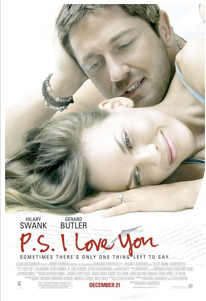 Generally speaking, you can usually spot a Chick Flick on the shelf from several paces away. Keep a keen eye for the following words: Wedding, Kissed, Best Friend, Sisterhood, Of, The, Traveling, Pants, and finally, Love. You will NOT find the words "Karate" or "Kid" in the title of a Chick Flick.
If either of these two people are anywhere on the cover, you got yourself a chick flick: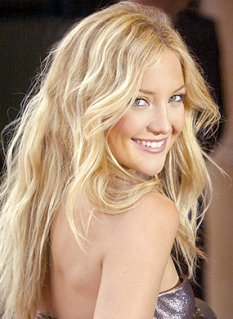 And even though I'm not really a fan of hers, here's one more surprisingly kick-ass photo of Drew Barrymore I found:
Oh, and here's Kate Hudson's butt:
So there's that.
On a personal note, I would rather have my body slowly sliced up into very small pieces with dirty piano wire while being anally raped with a hot fireplace poker while acid is poured onto my face than spend any time whatsoever watching Helen Hunt do
anything
(didn't think you'd read such things on a post about "Chick Flicks? Think again!). The same goes, if not MORESO, for Sarah Jessica Parker. How unfortunate that one of MrsX's favorite movies…is this…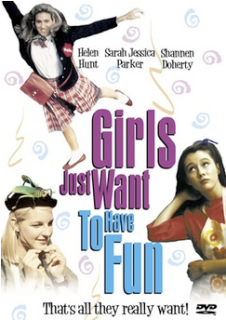 However, from her side of the DVD cabinet, I've found a number of gems that I honestly, wholeheartedly enjoy and endorse: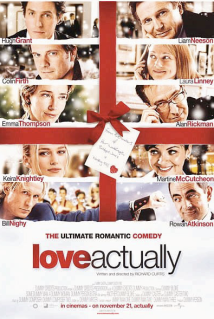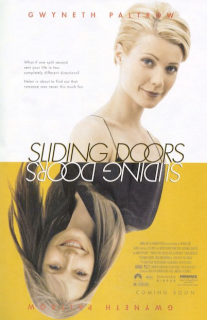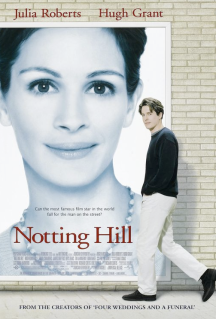 And I'm totally serious on those. So, in the hopes that this haiku topic will unite the blog, against the fear that it may tear us asunder, let's have your sappiest, most tear-jerking, sensitive, charming, funny haikus. If you've ever ended up coming out of a movie looking and sounding like you've been cutting onions for a week straight, THAT'S what this week's haikus are all about.
I'm in touch with my inner Chick Flick.
Are YOU?